CORPORATE IMPROV
Corporate Improvisation workshops provide communication skills training and leadership skills training that will teach you to enhance focus and concentration, manage conflict expertly, manage change more effectively, build trust and support amongst your team and more. LEARN MORE.

EDUCATIONAL IMPROV
For the last six years Planet Improv has been affiliated with the Charlotte Mecklenburg School System's "After School Enrichment Program." During that period they have visited hundreds of schools and worked with thousands of students. Since 2012 Planet Improv has …READ MORE.
IMPROV PERFORMANCES
Since 2007, Planet Improv's and Actor's Crib, Inc.'s resident improvisational theatre troupe, The Chuckleheads, have entertained and educated audience members and students with shows, workshops, and special events filled with short-form improv (like the games you would… READ MORE.
---

The Charlotte-based improvisational theatre troupe, The Chuckleheads, will celebrate their seventh birthday with the Happy Birthday to us Seven Comedy Improv Musical Variety Extravaganza Starring the Chuckleheads: We're Itchy on Saturday, October 18 at 8:00p at Theatre Charlotte, 501 Queens Road, Charlotte, NC 28207.
---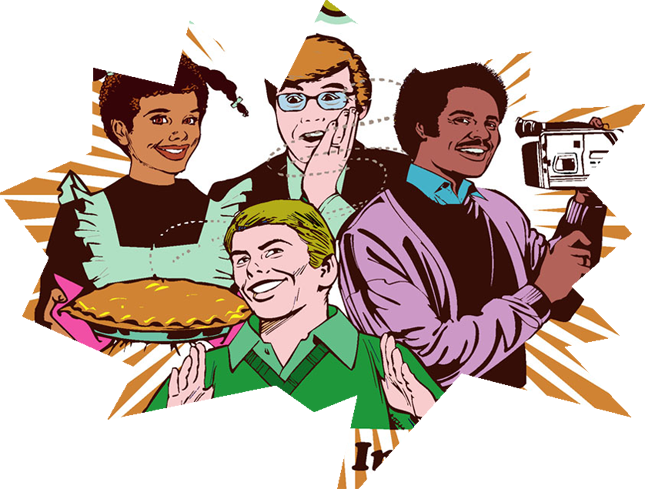 ---
---
WHAT PEOPLE ARE SAYING
---
"It's not about whether you make the perfect offer, it's about how you rebound if you don't." – NPR
---

---
JOIN OUR E-NEWSLETTER!
---
Get the latest and greatest on free white papers, tutorials, webinars for your organization, and be the first to know on new performances by The Chuckleheads!