Charlotte Improv Events Calendar and Ticketing
Public Improv Events
Looking for Charlotte improv events? Well you've found the right place! Planet Improv, and resident comedy troupe "The Chuckleheads," perform public improvised events around the Charlotte area (and beyond)!
If you have questions about booking Planet Improv's performers for your event, please contact us! 
WEEKLY: FREE Improv Sessions for All Ages and Experience Levels
These Monday night sessions are fun and educational and offer theatrical and real world skills. Whether you are an improv veteran or new to the scene, you are cordially invited to join us.

Contact us to confirm your space in the next improv session!

Call or text Scott Pacitti (704-301-1564) if it is your first time (or first time at the venue) and you have any trouble finding the venue and/or the parking situation.
When:
Mon August 28 7:00 PM - Mon December 18 9:00 PM
Where:
4401 Laurel Hill Lane, Charlotte

For many of our local improv events, tickets cost more at the door rather than in advance. 
To reserve your seats ahead of time and pay online, please use the PayPal option below.
Please contact us if you have any questions regarding event booking at your venue, private event or corporate meeting.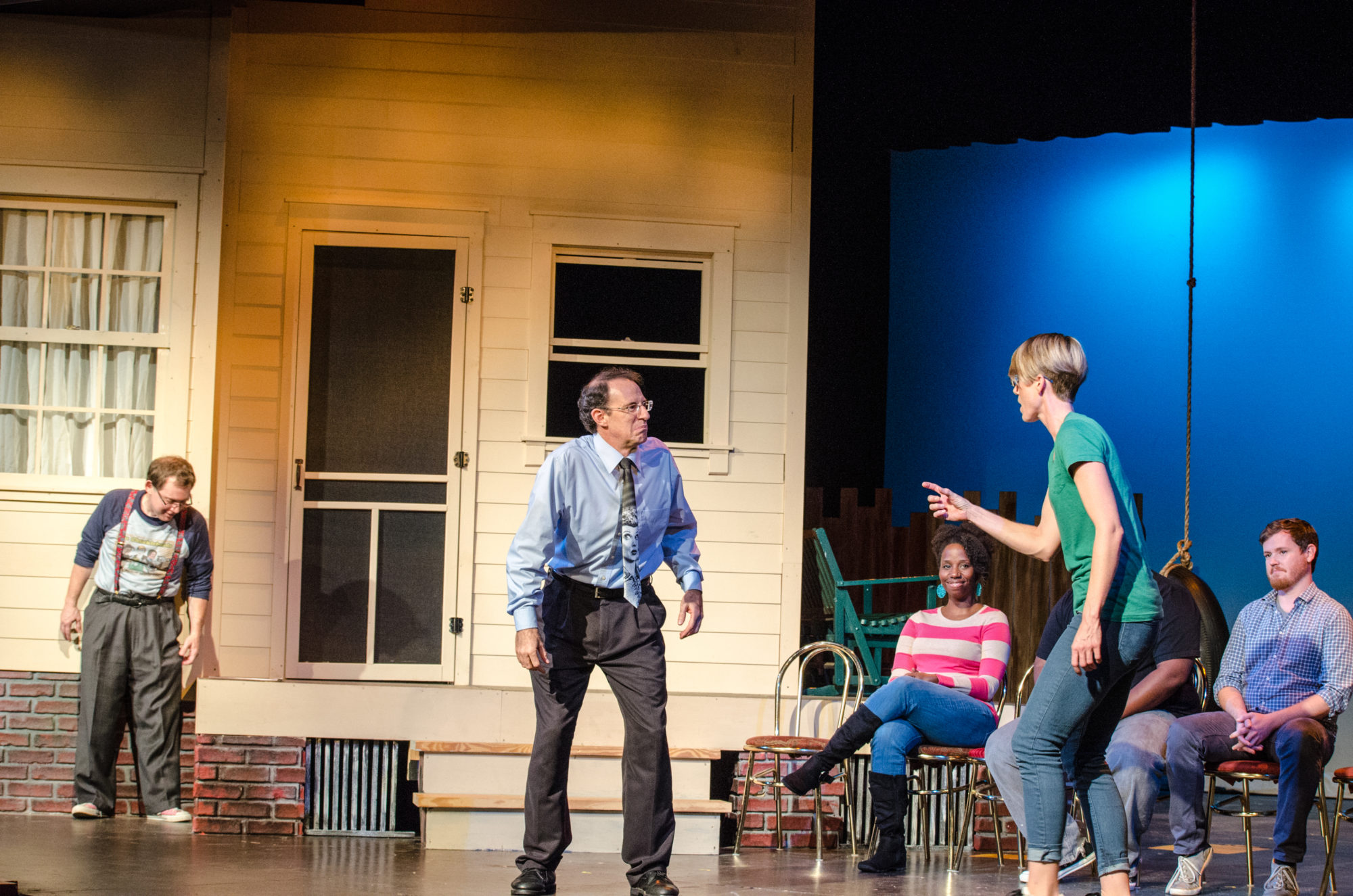 Would you like to join our improv troupe?
Join Planet Improv!
We are always looking for fresh faces to perform in public and private improv shows as a Chucklehead!
Whether you are an improv veteran or  brand new to improv, Scott Pacitti (the leader of The Chuckleheads and founder of Planet Improv) would like to communicate with you.