Get On The Guest List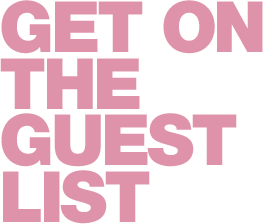 If you do not wish to purchase tickets prior to show day/time, but you want to get added to the Chuckleheads' guest list to guarantee yourself a seat(s) and the reduced rate of $10 per person (regular price is $15) contact Scott Pacitti at scott@planetimprov.com or 704-301-1564.
You may also purchase tickets in advance on this website. Just click on the "Purchase Tickets" tab (above.) This will provide you with instructions on how to purchase tickets via PayPal for the discounted $10 per person rate.
***IMPORTANT***
If you are getting added to the guest list or purchasing tickets on the same day as the show, please contact Scott Pacitti to confirm that the show is not sold out.