Children/Students of All Ages and Grade Levels – Planet Improv, Inc.'s Play. Imagine. Improvise. Create. Achieve. Program (PIICAP)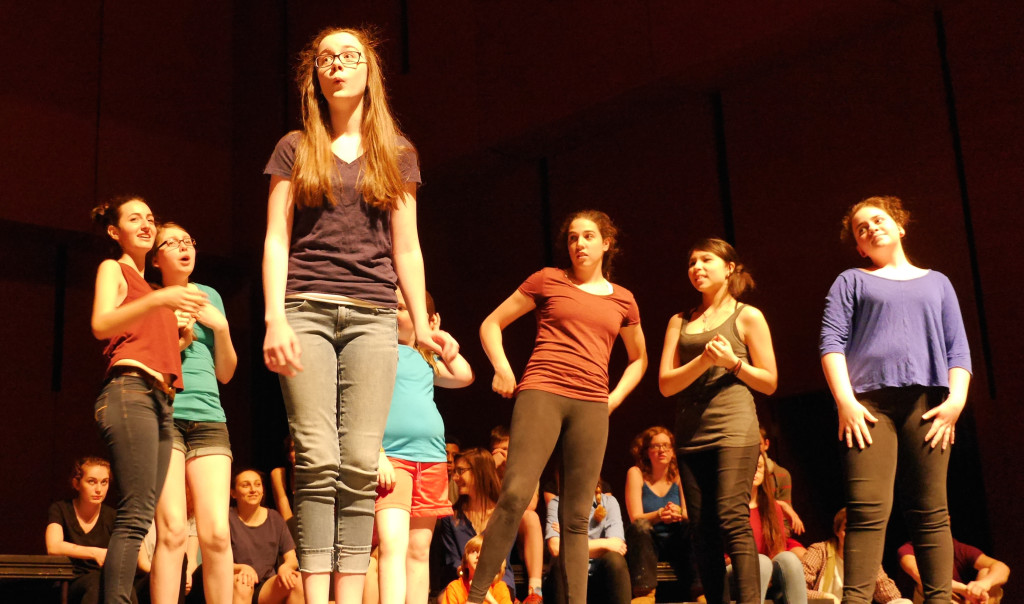 Planet Improv, Inc.'s Play.  Imagine.  Improvise.  Create.  Achieve. Program (PIICAP)
There are two major trends in the world that pose a fundamental challenge–and many opportunities–to our educational system. One is the world is shifting from an industrial economy to a knowledge economy. The other is the rising generation–brought up on the Internet–is very differently motivated to learn.
These two forces, argues Dr. Tony Wagner, co-director of Harvard's Change Leadership Group, compel us to reconceptualize education in this country. In his thoughtful analysis of future industry needs and education readiness studies, Dr. Wagner has identified what he calls a "global achievement gap," which is the leap between what even our best schools are teaching, and the must-have skills of the future:
Critical thinking and problem-solving
Collaboration across networks and leading by influence
Agility and adaptability
Effective oral and written communication
Accessing and analyzing information
Curiosity and imagination
Participants
Participants of PIICAP will be students of al ages and grade levels
Objective
The object of PIICAP is to introduce and develop the skills listed above.
Curriculum/program outline
Curriculum/program outline is available upon request.
Sessions
Sessions can last from 60-90 minutes and be of a six, eight or ten week duration.  The preferred session size is 10 to 20 students.
Funding
PIICAP can be funded: fully by Planet Improv, Inc.; fully by PII's collaborator or co-funded by Planet Improv, Inc, and its collaborator.
Planet Improv, Inc.         704-301-1564         scott@planetimprov.com         www.planetimprov.com