Scott Pacitti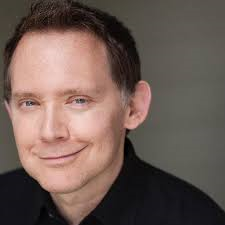 Scott Pacitti is the founder and President of Planet Improv, Inc. (PII,) a 501c3 nonprofit corporation since 2006.
Scott wears the hats of: educator; actor; director; facilitator; leader; collaborator and businessperson (amongst many, many others.)
Mr. Pacitti's passion is play, imagination, improvisation and creativity.
Prior to 2001 he was a team member and management member of organizations large and small in Pennsylvania, Missouri and North Carolina.
Since 2001 he has focused his efforts on the educational, entertainment, theatrical, nonprofit, community, business and organizational needs of Charlotte, NC.
Scott is always available to communicate with any individuals, communities, businesses, and organizations who wish to share their passion(s) with him or inquire as to how he and/or Planet Improv, Inc. can help them with their needs.
Scott Pacitti can be reached at 704-301-1564 or scott@planetimprov.com